Tie-dye may be having a moment, but traditional methods of resist-dyeing can be traced as far back as the sixth century in India, Japan and Africa. The oldest known technique known as 'bandhani' from which we get the word 'bandanna' – a silk neckcloth that was originally tie-dyed. This technique was used extensively in India and involved tying small points of thread and dip-dying, to create small dots. 
In America tie-dye became intertwined with the counterculture. The Summer of Love, when Janis Joplin wore tie dye to perform at Woodstock in 1969, forever linking the look to that particular cultural moment. But more recently tie-dye has seen a resurgence on the catwalks of New York, London and Paris. Designers from Proenza Schouler to Prada presenting the previously hippie print as high fashion.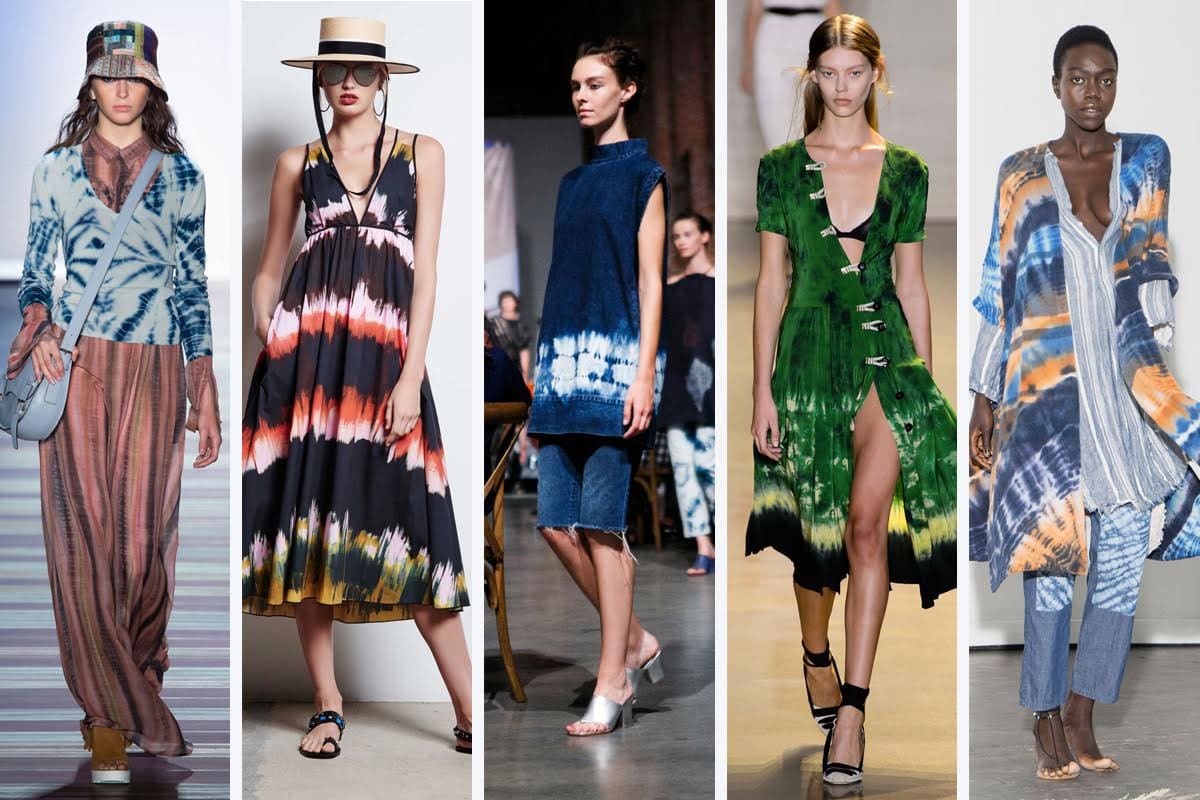 Here at Flaneur color is our specialty. Every day we endeavor to push the boundaries of our relationship to color; exploring how we can use it to express our inner emotions and desires and our identities. Our new Color Study: Tie-Dye collection proposes bedding as art in the spirit of Jackson Pollock, Marilyn Minter, and other legendary artists. Building on last season's Form Study in Blue & Pressure and Pigment Study in Red, the Tie-Dye collection plays with the exuberance of color and movement and the idea of the transience of all things.
Drawing on the once splendid hues of the ancient Buddhist wall paintings in the cave temples of Mogao, along China's Silk Road. Where the vibrant pigments were extracted from naturally occurring minerals such as Shi Lu (mineral green), Zhu Sha (cinnabar), and Ni Jin (golden paint). The greens, golds, and cinnamon hues of Tang dynasty, Buddha and bodhisattvas serve as the color palette for this new collection.
Each sheet, pillowcase and duvet cover is painstakingly created in a highly artistic and labor intensive process. The process of hand dipping, drying and washing by our Dye Master in our custom garment dye house in Los Angeles. The result is that each piece is an exceptional, never to be reproduced work of artistry that elevates bedding.
Resist conformity and change the sheets with Flaneur's one of a kind bedding.